Five Star Dog School
Having Behavior Issues with your Dog? Or, Maybe you are interested in teaching your dog to walk off-leash? Whatever your reasons, training your dog is an excellent idea and an investment that is sure to bring you many years of happy returns! Five Star Dog Resort offers MANY different training ​opportunities.
Have you ever wondered what a Professional Dog Trainer knows about how to train a puppy or how to train a dog? Years of experience in training have taught us that there are hundreds of ways to train dogs, and most importantly, their owners. Five Star Dog Training focuses on 'owner training' to ensure that you become your dog's best friend and their 'first relationship'. This creates a healthy, well balanced relationship between you and your dog, and helps you reach your full potential.
Five Star Training Successes

1 Star

Finding the right dog for you

2 Star

Owner education

3 Star

8-10 weeks old puppy training

4 Star

Dog obedience

5 Star

Happy relationship with your dog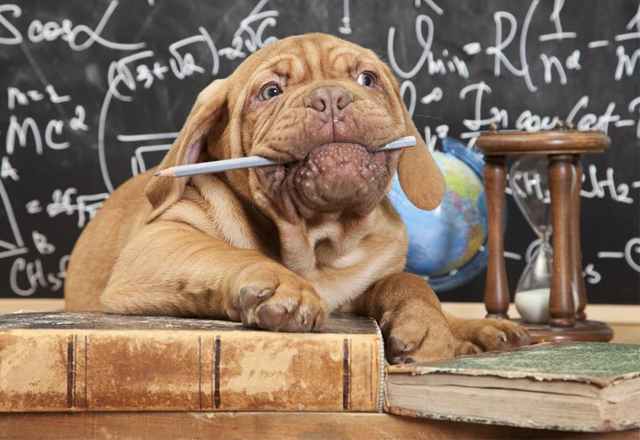 Dog Boarding School
Intensive comprehensive training program involving the whole family. Includes free evaluation.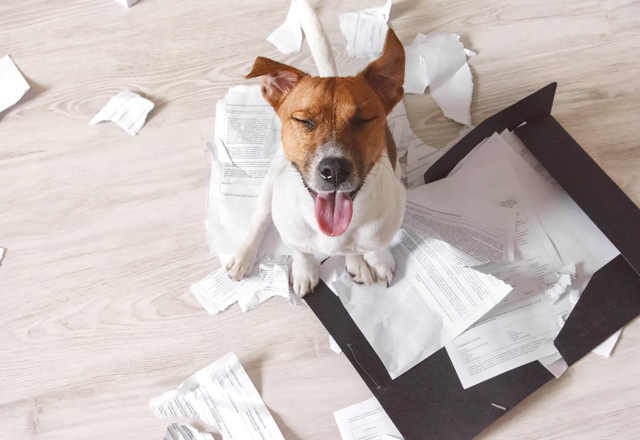 Dog Rehabilitation
Focused interventions to modify problematic dog behavior. Includes free evaluation.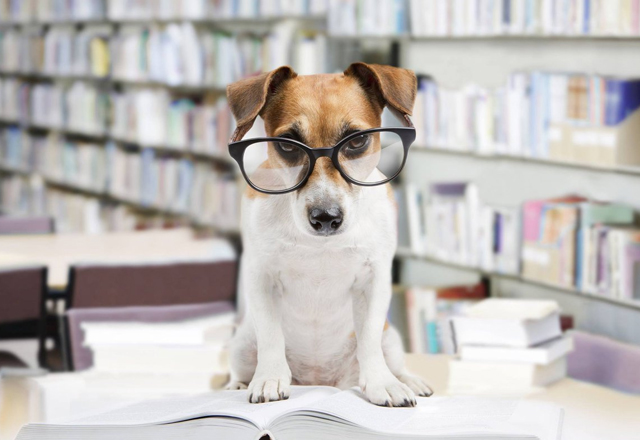 Puppy School
In board training program specific for dogs 12-16 weeks of age. Includes free consultation and tips for choosing the right dog for you and your family.
Testimonials
What Our Clients Are Saying
Our fur babies are ALWAYS excited when we pull up to Five Star!! They run straight to the door. We've been coming here for 8 yrs and it's the first place we've found that we are as comfortable as the dogs are. People are very attentive and caring to our pups. They handle any special needs...food, meds, etc with great care as well. Highly recommend!

I feel confident and comfort leaving my dogs. Today when I dropped them off, they were so excited to get back to the kennel area. They ran right to the door and didn't give me a second thought. The staff does a great job with the dogs.