Where Your Dog Will Beg to Stay
Daren, the Pack Leader, has extensive experience in dog breeding, training, and boarding. This is an unusual quality in kennel operators. Five Star's boutique model, is designed for your dog, not humans. Stop by anytime for a guided-tour! The relaxed operations allow owners to visit the kennel during business hours without restrictions.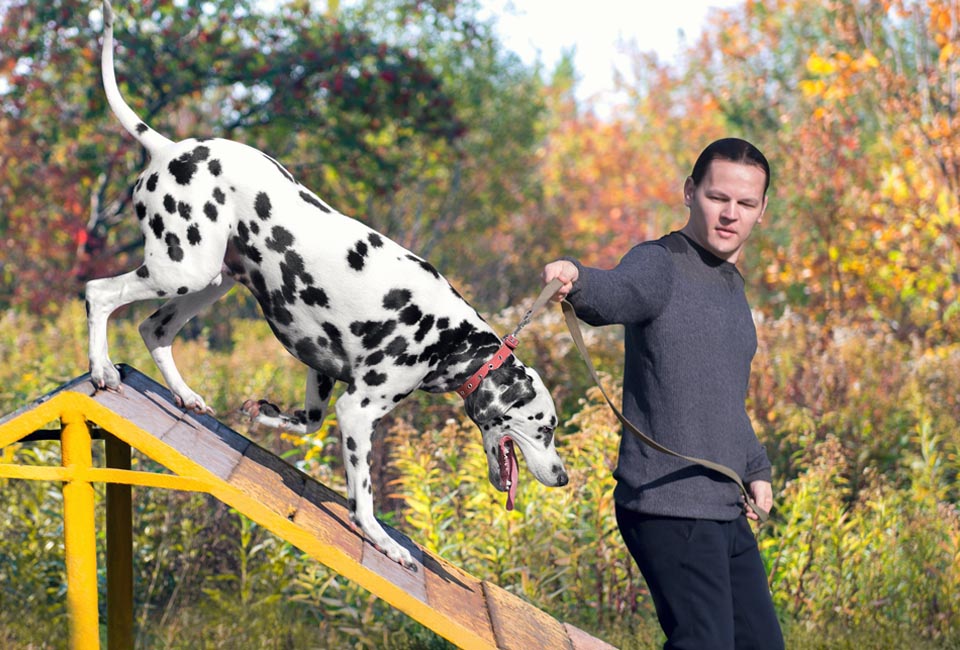 Expert Dog Handlers
Five Star chooses its dog handlers very carefully. We know boarding can be stressful for some dogs. Our protocol minimizes exposure to other dogs, and provides closer attention to your dog that is often times required with older dogs.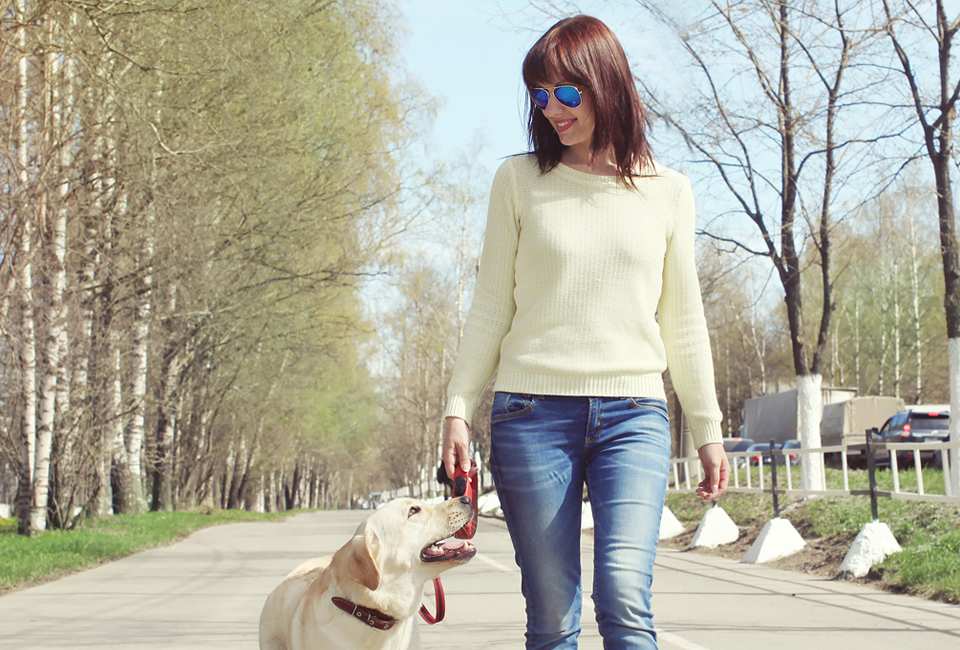 Incorporating the Psychology of Dogs
Five Star's boutique design was created to minimize stress for your dog.  Our individual suites along with the availability of indoor/outdoor suites provide your dog limited stimulation from other dogs which in turn allows your dog to relax.  Even Five Star's play areas keep dogs separated , which means less chance for dog behavior problems in the future.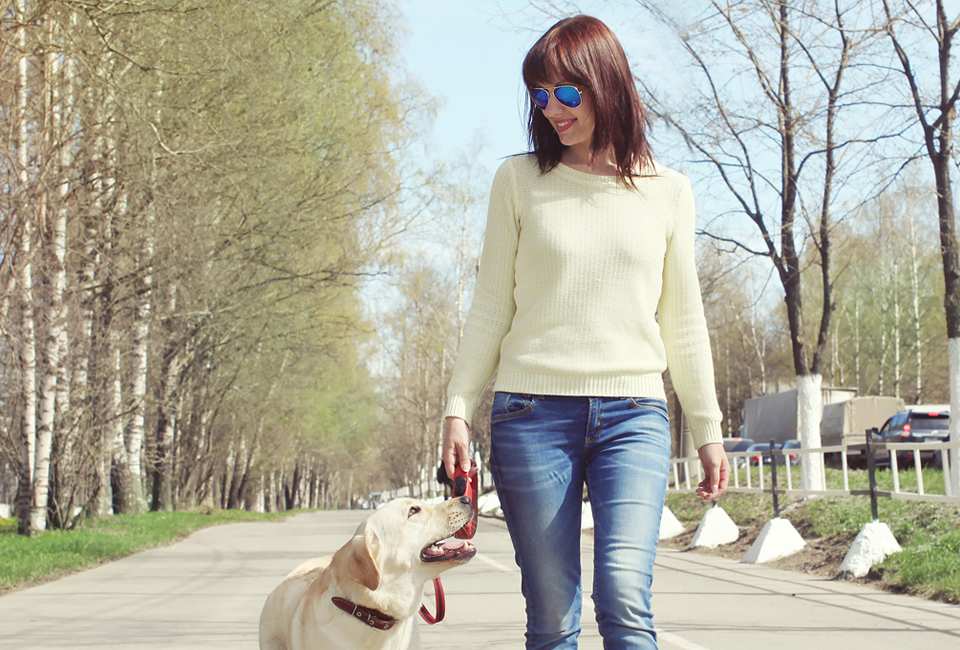 Testimonials
What Our Clients Are Saying
Our fur babies are ALWAYS excited when we pull up to Five Star!! They run straight to the door. We've been coming here for 8 yrs and it's the first place we've found that we are as comfortable as the dogs are. People are very attentive and caring to our pups. They handle any special needs...food, meds, etc with great care as well. Highly recommend!

I feel confident and comfort leaving my dogs. Today when I dropped them off, they were so excited to get back to the kennel area. They ran right to the door and didn't give me a second thought. The staff does a great job with the dogs.