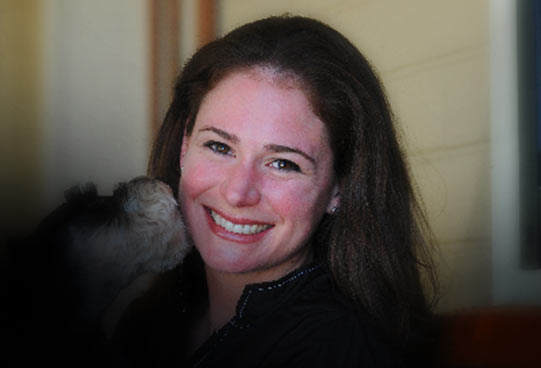 Sadie
Master Groomer
My job is to make owners and their pets feel good and look heir best all year around. As a little girl my aunt noticed that I spent a lot of time brushing my own dog's hair and always changing the little bows in her hair so she put me to work. I began my career grooming in a small store in New York that was owned and operated by my aunt. It was during this time that I began to love and appreciate the skillful art of dog grooming. I apprenticed at my aunt's grooming business for six years learning the basics and mastering them so the next logical choice was to attend grooming school to get my Grooming Certification. In 2005, I graduated at the top of my class ad have been grooming and making dogs beautiful ever since. Come on down and see me so I too can love your dog from Nose to Toes!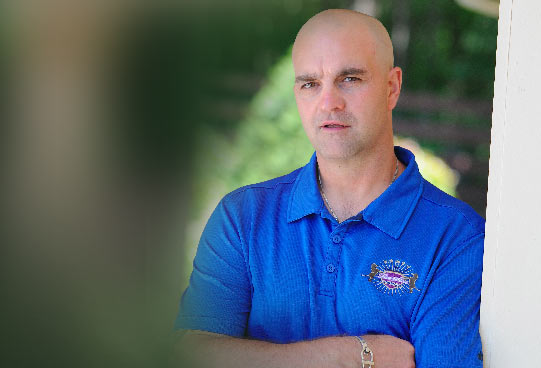 Daren
Owner and Certified Dog Trainer
He started schooling in 1996 at the New England K-9 Academy. With two and a half years of schooling Daren graduated with honors in search and rescue, obedience, tracking and personal protection. Daren worked at this facility for 2 years furthering his education and hands on experience.
Daren proceeded to establish a kennel in Vermont-New England Kingston K-9 Academy. There he bred and trained a number of dogs, specializing in Dobermans, Mastiffs, German Shepherds, Rottweilers, Labradors and Jack Russell Terriers.
Daren moved to Atlanta in 2003 and started a mobile training business, 911 K-9 Academy. Daren specialized in problem dogs and training people how to properly handle their dogs. The mobile training business was very successful, but it was not until 2008 that Daren's dream was finally realized, that being the owner of a boarding, training, and grooming facility.
This dream became the Five Star Dog Resort!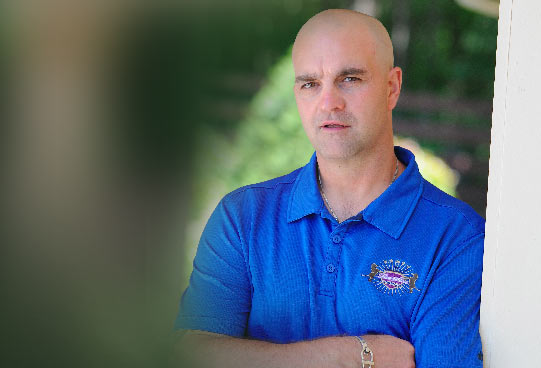 Testimonials
What Our Clients Are Saying
Our fur babies are ALWAYS excited when we pull up to Five Star!! They run straight to the door. We've been coming here for 8 yrs and it's the first place we've found that we are as comfortable as the dogs are. People are very attentive and caring to our pups. They handle any special needs...food, meds, etc with great care as well. Highly recommend!

I feel confident and comfort leaving my dogs. Today when I dropped them off, they were so excited to get back to the kennel area. They ran right to the door and didn't give me a second thought. The staff does a great job with the dogs.