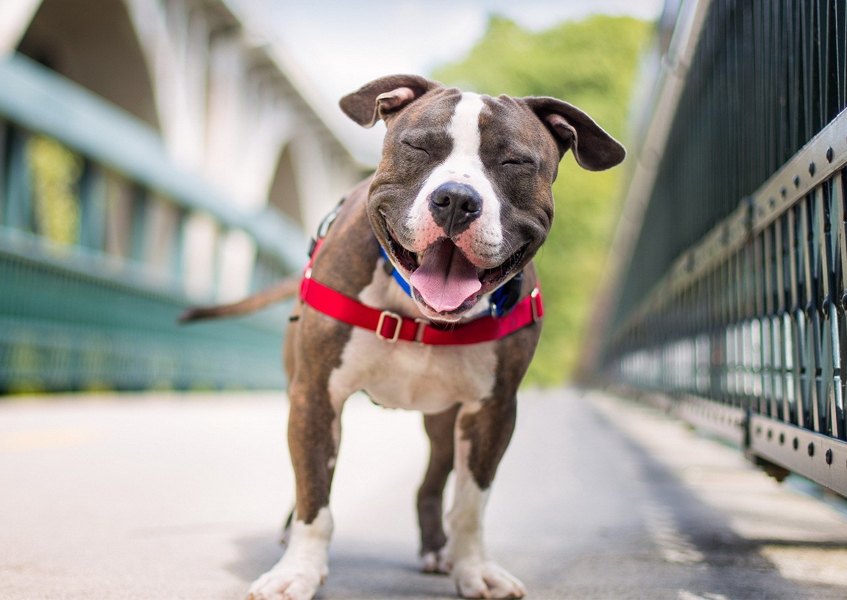 Boarding
The COVID-19 virus has changed our daily lives, changed the way we work and challenged all of us in unprecedented ways. Due to the present business environment and economic pressures, effective September 1, 2021, our prices will be increasing.
Indoor Suites - $42.00* - 2nd dog $30.00
Indoor/Outdoor Suites - $50.00* - 2nd dog $30.00
VIP Suites - $60.00* - 2nd dog $30.00
Human Aggressive Dogs - $75.00
Separate Feeding $3.00 @ day (other than dry food)
Wet Food $2.00 @ day
Nail Trimming $20.00
Playtime $8.00
Medication $3.00 per dose
* $15.00 Late check-out fee with pick-ups after 12:00PM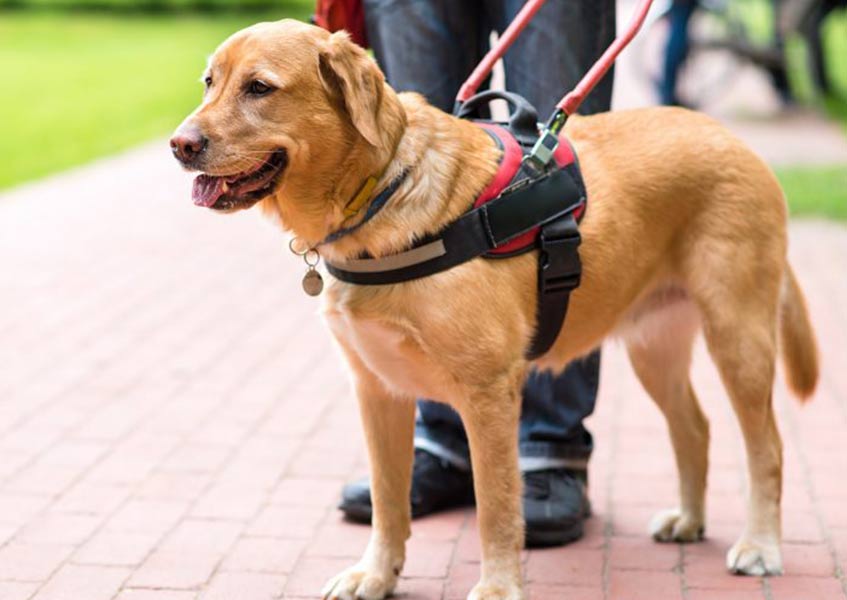 Special Services
Medications & Food - Included in boarding fee
Food and medications added to food provided during regular twice-daily feeding, included in boarding fee.
Special Administered Medication and Feeding - $2.50/day
Any medications that require hands-on administration such as ear drops, injections, and/or medication doses outside the twice daily feeding times. Also any feeding in addition to twice-daily feeding.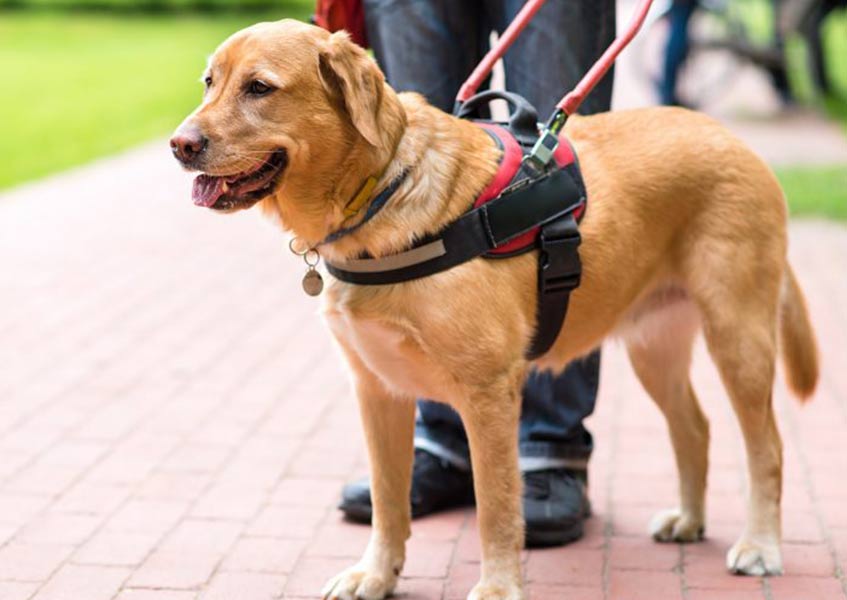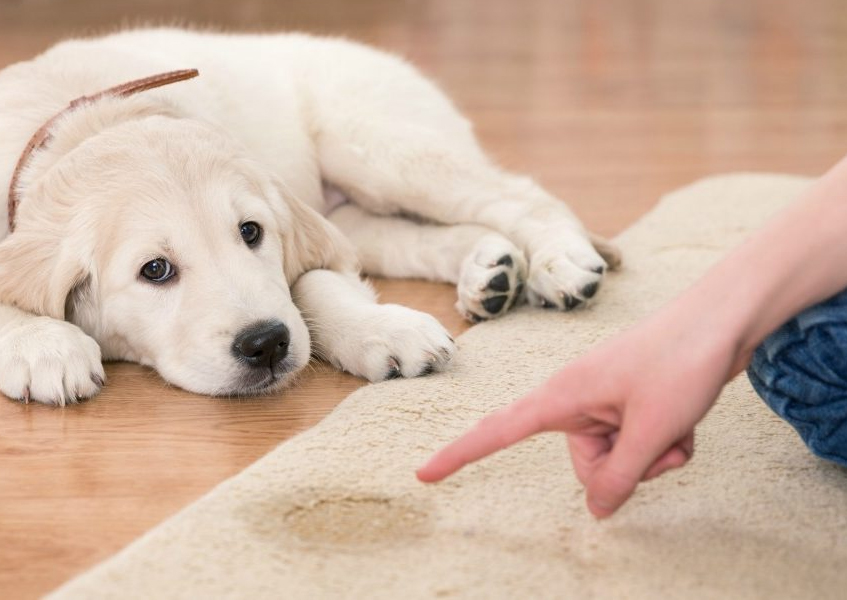 Training
In-board On Leash - $1,600.00
Basic obedience commands including heel, stop, sit, stay, come, down are taught
In-board Off Leash* - $1,600.00
Advance control with distraction and off-leash obedience during heel, stop, sit, stay, come and down commands.
*Must complete In-board On Leash first.
Private Class, One-hour on-site - $90.00/class
Private Class, One-hour in-home (within 5-mile radius) | $150.00/class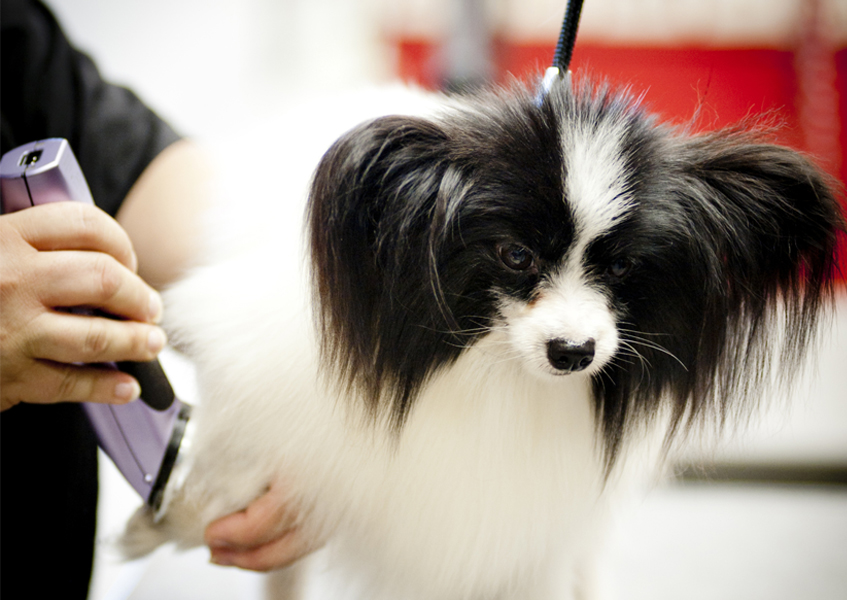 Grooming
Grooming is more than just a luxury. It is a matter of health and hygiene. A clean dog is a happy dog. Due to the abundance of designer-breeds and services available (nails, medicated baths, facials ect.), must have consultation with groomer for pricing and packages.
​Grooming starts at $55.00
Grooming Services
Full or Mini Groom (Bath, Nails, and Ears Included)
Teeth Brushing
Furminator
Pet-A-Cure
​Facials
​...and more!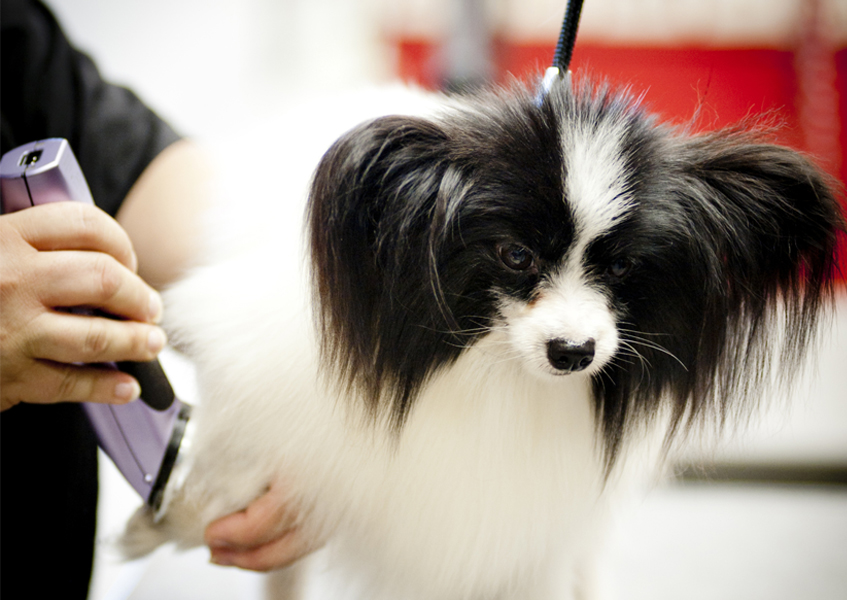 Testimonials
What Our Clients Are Saying
Our fur babies are ALWAYS excited when we pull up to Five Star!! They run straight to the door. We've been coming here for 8 yrs and it's the first place we've found that we are as comfortable as the dogs are. People are very attentive and caring to our pups. They handle any special needs...food, meds, etc with great care as well. Highly recommend!

I feel confident and comfort leaving my dogs. Today when I dropped them off, they were so excited to get back to the kennel area. They ran right to the door and didn't give me a second thought. The staff does a great job with the dogs.